Cleaning Services
BOOK ONLINE IN 60 SECONDS!
IT'S REALLY SIMPLE. SELECT A DATE, BOOK
YOUR SERVICE IN SECONDS, AND RELAX
Window Cleaning
Our Goal is to exceed your expectation
and guarantee your satisfaction by providing
the highest quality cleaning service.
Contact
Our trained, professional team is dedicated
to ensuring that your home or office is absolutely
spotless by the time we are finished with it.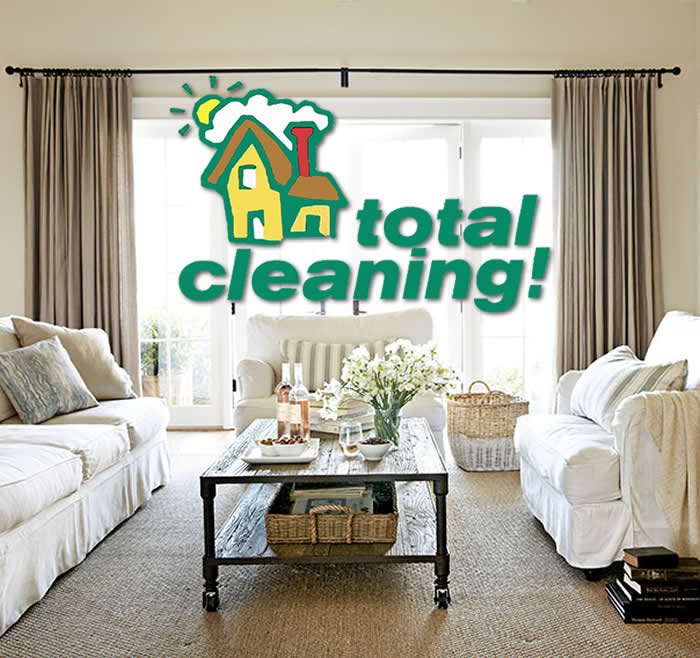 Welcome to Total Cleaning!
Total Cleaning provides Professional House Cleaning & Office Cleaning in Santa Clara Counties and the surrounding cities. We have been offering House Cleaning and Office Cleaning services for over 20 years with the same management.
When selecting a professional cleaning service, be sure it's one that's trustworthy. Total Cleaning only employs the most capable, responsible, reliable personnel. Each employee is carefully screened to ensure the security of your house and office.
We are a dedicated leader in the green home-cleaning industry, here at Total Cleaning we are committed to protecting your family and the environment. We use Green Seal Certified ® house-cleaning products.
We work hard to offer you a top quality clean at the best possible price. Our cleaning professionals have undergone extensive training so you can count on them to be at your home on the right day with the right supplies. Get your FREE house-cleaning estimate today! Satisfaction Guarantee Your satisfaction is very important to us. If you are ever unhappy with any area we've cleaned, we'll return the next day and reclean the area to your satisfaction.
If you require immediate attention you can send us an email at: info@totalcleaningnet.com or give us a call at (650) 390-9258.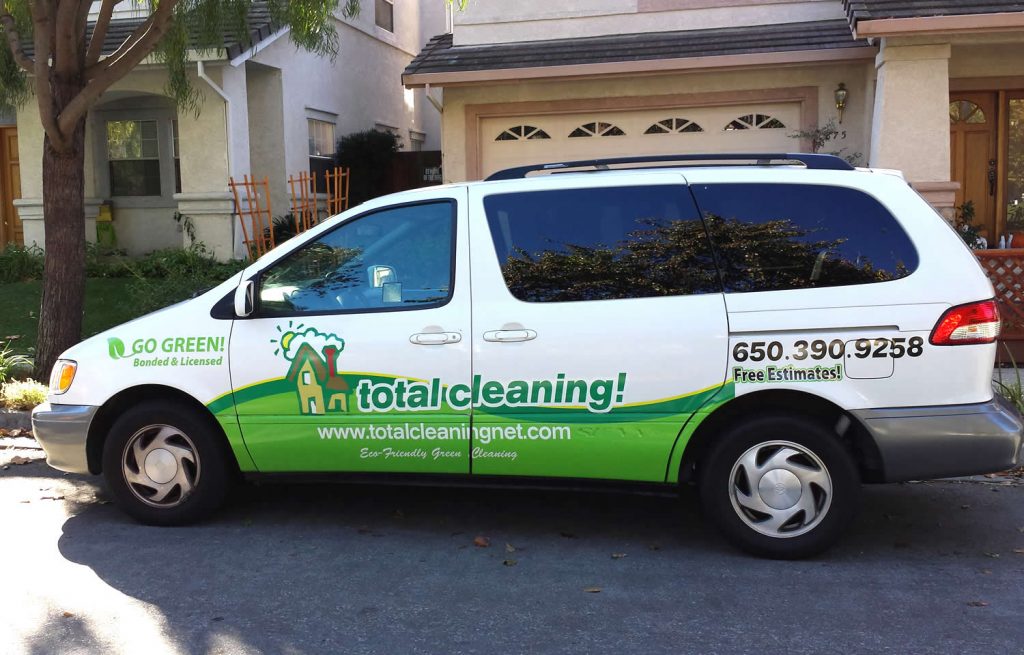 Total Cleaning! certified as a Green Business by the Santa Clara County Green Program and the Bay Area Green Business Program.
Total Cleaning! company motto is: The customer is #1. We're here to assist you with any aspect of customer service. If you have any questions that arise as you surf through our site, you may call us at (650) 390-9258.
We are currently based in Northern California and we do appreciate your business!
Total Cleaning is a complete cleaning services company to take care of your varied housekeeping needs.
Total Cleaning will deliver an affordable customized janitorial program that provides green cleaning services for your office.
We adhere to a high standard for environmental responsibility, and we use the eco-friendly cleaning options available.
We offer Daily, Weekly, Bi-Weekly, Monthly, One Time, Move In and Move Out cleaning service.
Our staff is friendly, professional and responsible. We are fully licensed, bonded & Insured.
We are proud to be family owned and operated. We offer refined professional cleaning services in Santa Clara county. We would never sacrifice our integrity, honesty and quality of service. Customer satisfaction is the focus and drive of our business. Through strong customer relations and personal knowledge of our client's evolving needs we can and will surpass your expectations. We believe that excellence is the mark of a professional and excellence is our achievement.

Stripping/Waxing
We provide the most professional workmanship and tailor made services to solve almost any problem your floors may have.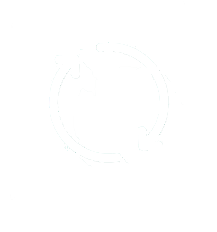 Windows Washing
Window cleaning enhances the life of your windows and provides a better overall feel of a clean home.

Power Wash
Our goal is to provide you with the best quality cleaning service in our area, for commercial sidewalks and building exteriors.

Gutter Cleaning
We service residential and commercial buildings up to three stories, and are fully insured with a perfect safety record.
Everyone loves a clean house…that's why a clean house is our mission!
We're a proud family owned and operated company. We use proven industry standards and practices to deliver consistently high standards in Residential, Office, Foreclosed House Cleaning, and Window Cleaning In Santa Clara at very competitive rates
You've heard us say it before — if you're not happy with your house cleaning, we will return to re-clean your home at no additional charge. We're confident that we can get your house looking clean and spotless the first time around.
A House Cleaning Service You Can Trust
Are you looking for professional house cleaning in Santa Clara County? Rely on Total Cleaning Services for home cleaning done right. For nearly 20 years, our highly experienced team of cleaning professionals has remained dedicated to providing you with the personalized cleaning services that you can trust.
In today's busy world, it's hard to keep up with daily chores and responsibilities. For many people, cleaning their home takes up valuable time that they would rather be spending with their families. With just one visit from us, your entire family will enjoy stepping into a home cleaned to your complete satisfaction! Cross a major chore off your to-do list and take pleasure in knowing your whole home has been cleaned by a professional maid service in Santa Clara that you can trust.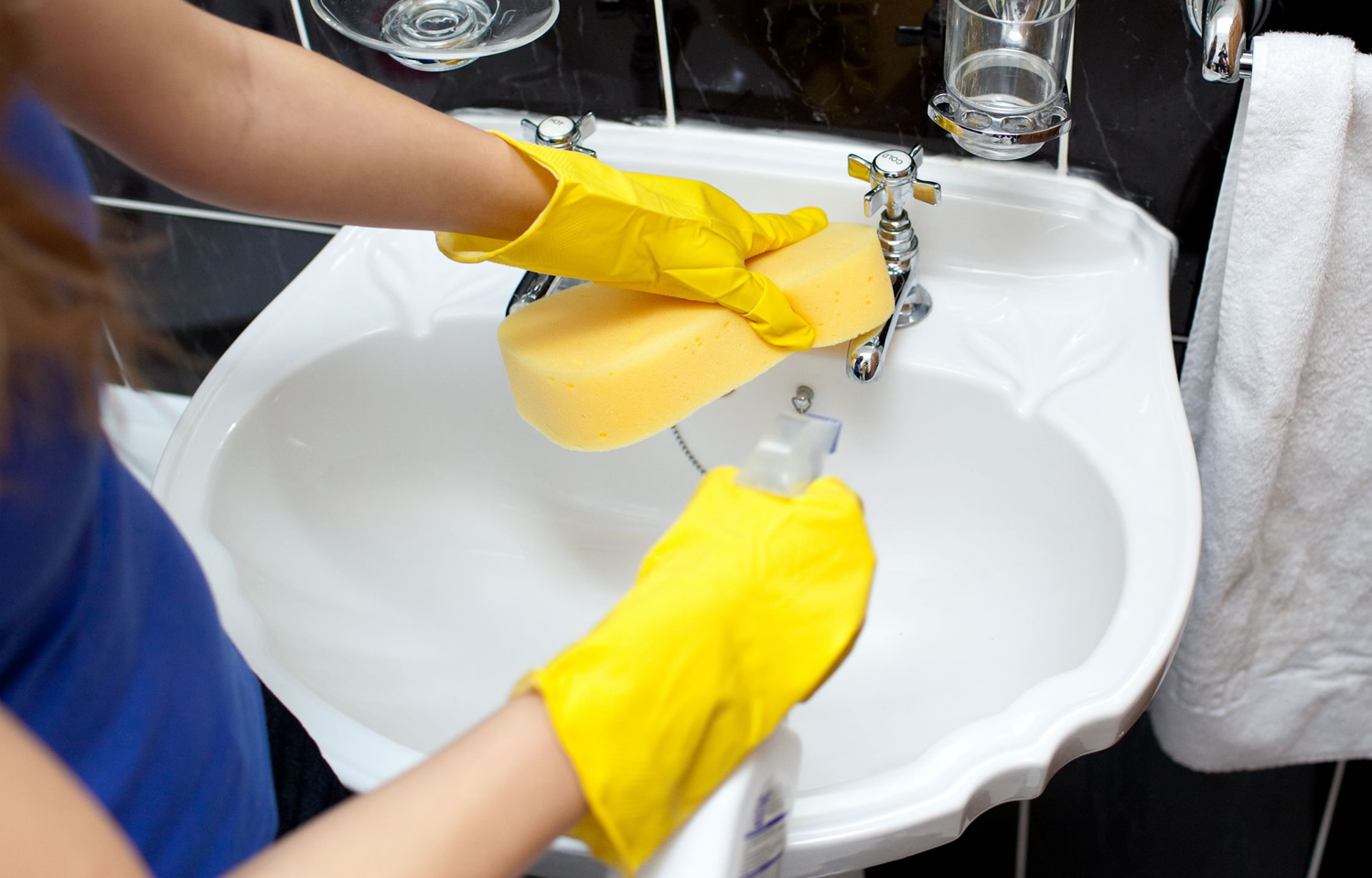 We don't cut corners. All the wall hanging such as mirror, frames, clocks, and etc won't be forgotten. We clean bathroom tiles, bulbs, inside and behind toilets. We don't forget to clean the base-board and those hard to reach places where dust is collected.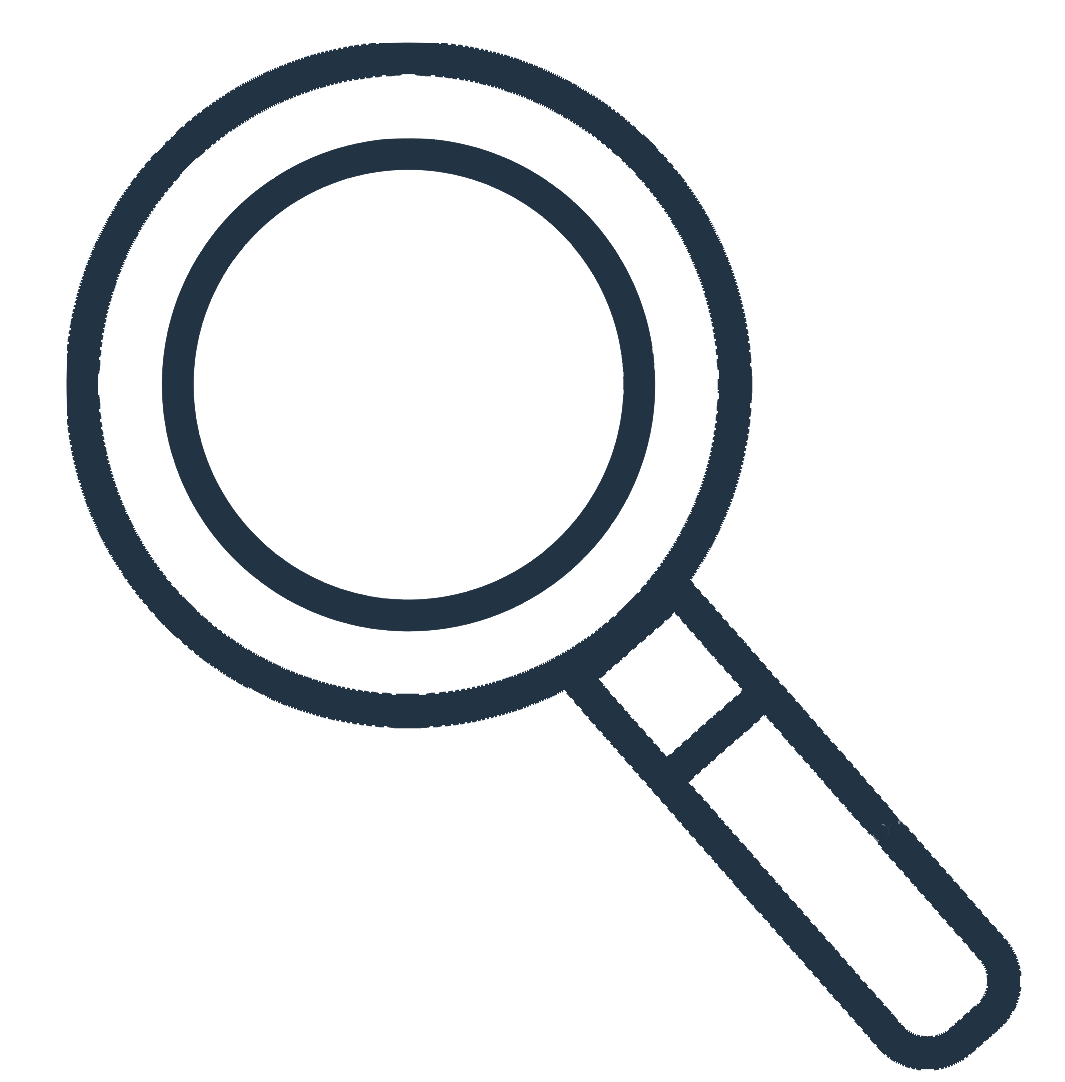 Customized Cleaning
With your very own customized profile, you have the ability to communicate your unique cleaning preferences and needs. Though we try to send the same crew out each time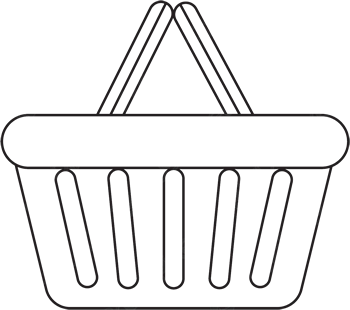 Small, Local Business
As a small business, we're better able to provide you with quality customer care on an individual basis. Forming relationships with our clients is important to us, because we know how valuable good customer service can be.