A Local Maid Service You Can Trust
With many years of experience, we have learned that every home is as unique as the people who live there.
At Total Cleaning, we proudly offer residential cleaning  that you can trust. No matter your cleaning needs, our dependable residential cleaning in Northern California will get your job done quickly and affordably. Trust our cleaning team to provide high-quality results!
We're not limited to just offering residential cleaning services in Santa Clara County. Our residential cleaning  also covers nearby areas such as: San Jose, Mountain View, Palo Alto, Los Altos, Los Altos Hills, Woodside, Portola Valley, Atherton, Menlo Park, Saratoga, Sunnyvale, Cupertino, Santa Clara, Los Gatos, Redwood City, Redwood Shores and San Carlos. Providing quality services to enhance your and your family's home is our specialty!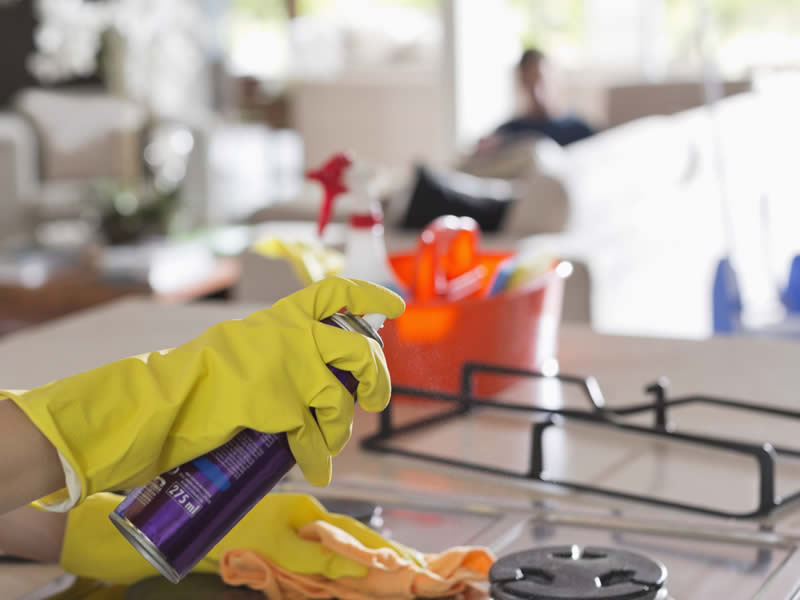 There are plenty of reasons why you should choose us when you need the best window cleaning services. Contrary to what most people think, window washing is not one of those jobs that can be done by just anyone.
If you want to ensure that your windows are washed in the best way possible, you have to hire the professionals. Hiring the professionals also helps to prevent accidents.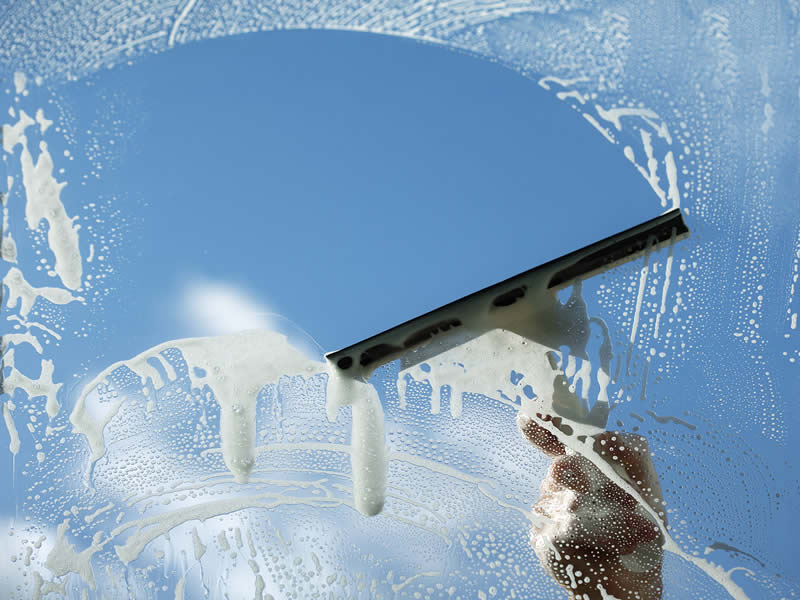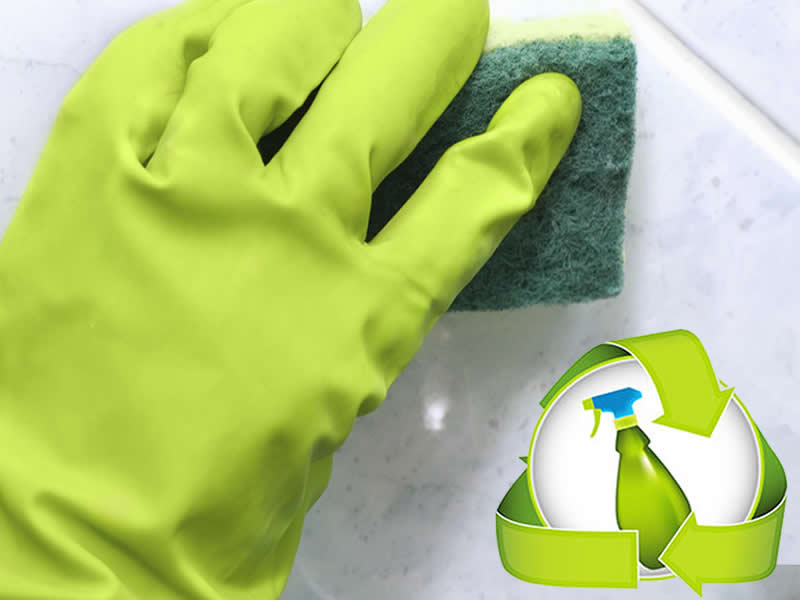 Total Cleaning provides green cleaning all it's customers including those who are concerned about:
Their health and the health of their family, employees, and/or customers,
The environment, and
Their investment in their home and/or office.
 For those that simply enjoy a clean and fresh smelling home.
Total Cleaning uses environmentally safe cleaning products which will not leave toxic odors and fumes. The cleaning equipment meets green standards for HEPA filters, noise reduction and moisture extraction. The processes and procedures used to clean are part of the overall green cleaning program to safeguard your investment in your home-office and furnishings.
Moving house is hard work and stressful enough without the additional concern over its cleanliness at the end of the day.
Total Cleaning will take care of the "dirty work" for you, so to speak.
We provide the best quality moving in/moving out house cleaning services that money can buy throughout bay area. We proudly bear the burden of maintaining the highest standards of cleanliness that your family and you deserve. Our professional cleaning team will make sure that your house is spick-and-span while you concentrate on the things that matter to you (such as moving house!).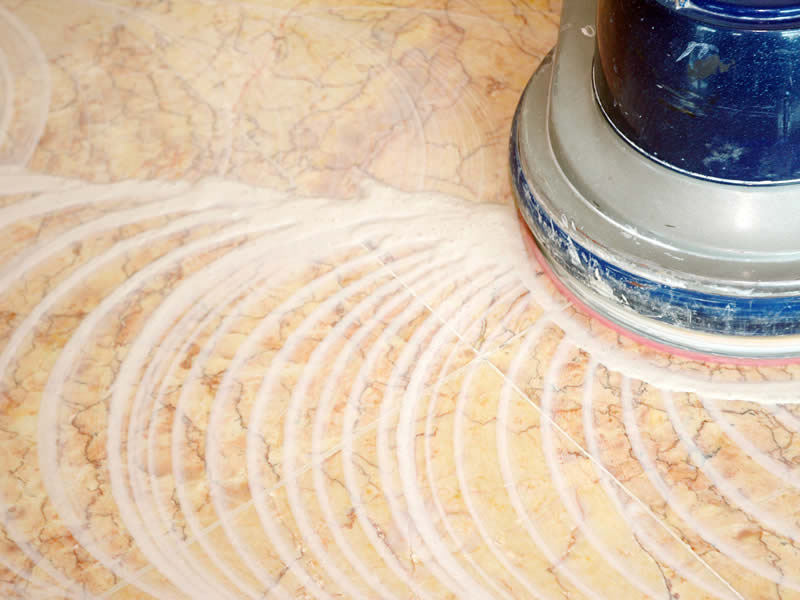 Stripping / Waxing Floors
The professionals at Total Cleaning have the knowledge and qualifications to provide the highest quality buffing and waxing  for any type of floor. They are trained in the maintenance and restoration of all  hardwood, tile, ceramic and vinyl floors.
Insured and bonded, here at Total Cleaning our top notch staff has a reputation for offering the best in floor waxing and buffing. Homes and businesses located in bay area rely on Total Cleaning to provide quality floor waxing, buffing maintenance and restoration services for all types of floors.
If you run an office, then you will no doubt know just how hard it can be to keep them in order. With this being the case, it makes a lot of sense to hire an office cleaning company who would be able to take care of everything for you. Our company prides itself on being able to give people what they need to keep their office clean and tidy.
We offer a flexible office cleaning  that will suit your needs. If you require a cleaning company to come into your office on a daily basis, this is something that we would be able to discuss. Our cleaners are professional and respectful of your office environment, and always carry out the services required in an efficient and discreet manner. This means that your office will not be interrupted, and you can be sure that you are getting a service that will be of benefit to you.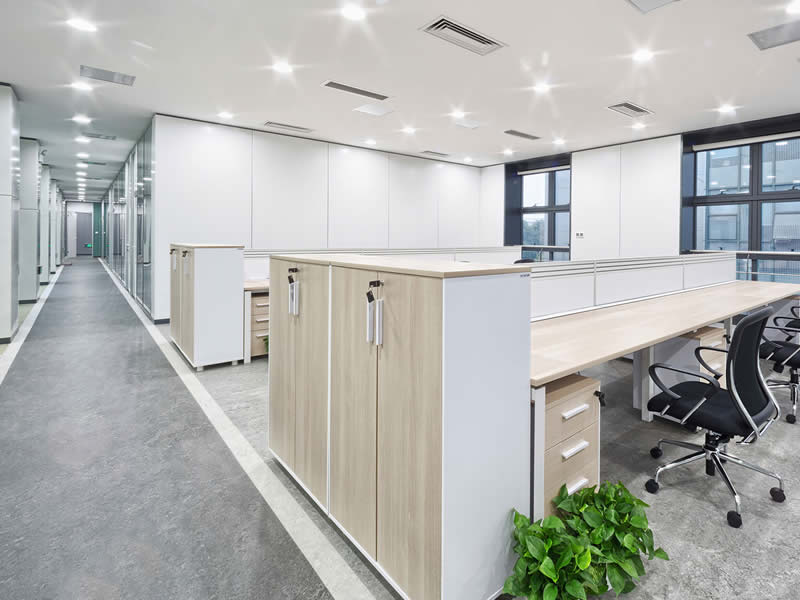 It is important that your gutters are cleaned at least 3 times a year. They should be cleaned 1-2 times during the fall while the leaves are still falling, and then again after they have all fallen, and also in spring following the budding and blooming of trees. Cleaning will serve to fix clogs within the system from all falling debris.
Cleaning your gutters should be a routine part of your regular house maintenance. As leaves, seeds, twigs, and other debris collect in your gutter system, water can no longer flow freely off the roof. This water then either backs up under your shingles and rots the underlying plywood, or the water rolls over the gutter and rots your soffit and fascia and wrecks havoc on your landscaping – not to mention offering a safe haven for insects and unwelcomed odor
We use only the highest quality products and modern professional equipment to ensure you receive the most efficient and long lasting cleaning results. Our team of trained professionals provides a complete range of power washing, pressure cleaning and exterior restoration services to residential homeowners and commercial businesses throughout Santa Clara County and surrounding areas.
Our pressure washing services are safe for cleaning all different types of residential siding including vinyl, aluminum and even cedar. In addition to our mobile pressure washing system, we incorporate biodegradable detergents that help to remove mold, mildew, dirt and debris. Soft bristle brushes are used to scrub surfaces before our signature double fresh water rinse.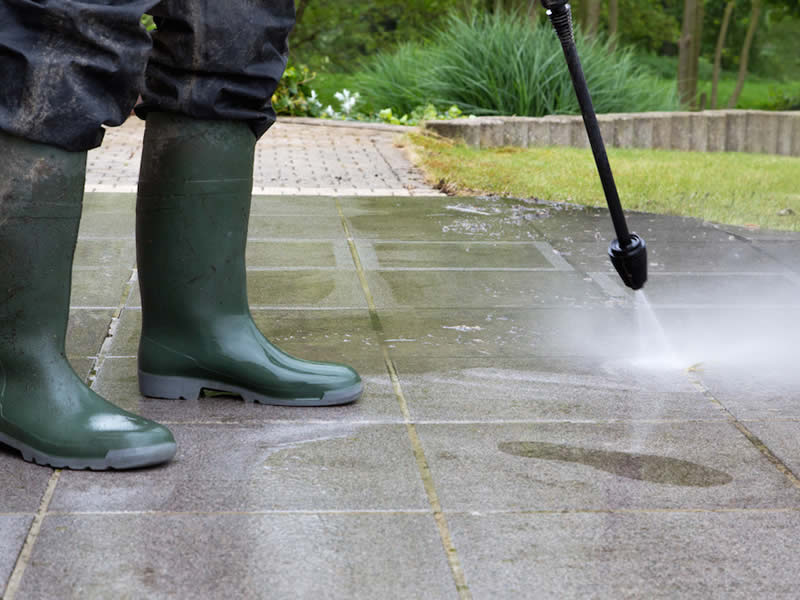 Total Cleaning offer you flexibility as to the frequency in which you would like to use our services whether weekly, bi-weekly, monthly or bi-monthly, SPECIAL ocassions.......
About the Products We Use
We believe that our practices should not only leave your area spotless, but should promote a healthy sustainable environment as well. In an effort to preserve this ideal, we are very conscious of the products that we employ.
Many of the cleaning agents that we use are natural, biodegradable and contain no toxic ingredients. Most are Green Seal Certified, totally safe for you, your family and pets.
We use microfiber mops and cloths that are extremely effective at not only picking up dust and dirt, but other allergens the standard cloths leave behind. Microfiber cloths are also color coded to better eliminate cross contamination.Our vacuum cleaners include a H.E.P.A filtration system that removes 99.97% of dust particulates down to 0.3 Microns (the size of some bacteria) for cleaner indoor air.
There are several factors that go into determining what the rate for your home will be. While the size and square footage of the residence is important, it is not the sole element that determines the price.
The frequency, number of residents and pets, the condition and any additional tasks that must be undergone when cleaning will be considered to render an accurate assessment of what your cleaning rate will be.
Because of the disparity of our different client's needs, we remedy this by providing you with a free no obligation in home estimate that allows us to consult with you and assess what will be required to meet your needs. We can render you a quote at that time. After the initial cleaning visit we can provide you with a flat rate for future or regular maintenance visits.