We are currently based in Northern California and we do appreciate your business!
With over 20 years of local excellence, we provide professional, meticulous, and surprisingly affordable house cleaning service that will make your home sparkle. After you use our maid service, you'll find that we don't cut corners, we clean them…and we do it VERY WELL! Let us help you spend more time doing the things you enjoy.
To make the house cleaning experience completely worry free for you, we bring our own cleaning supplies and equipment, unless you request otherwise. We are always careful to select cleaning products that are safe for your little ones and pets. Here is a hint…if you have to clean your house for two hours just to tell guests "Sorry for the mess!," it's time to contact us.
Contact Us For FREE Estimate
You've heard us say it before — if you're not happy with your house cleaning, we will return to re-clean your home at no additional charge. We're confident that we can get your house looking clean and spotless the first time around.
We know that we're not the only house cleaning service in Santa Clara. But we also know that we're the best one because of our trained and trustworthy crew, and the superior quality of our service. When you call us to schedule an appointment or ask us a question, you're going to talk to an actual human being who cares about providing you with the best quality cleaning service — you won't get an automated message or someone at a distant call center. We're right down the road from you, waiting to show you how great our services truly are..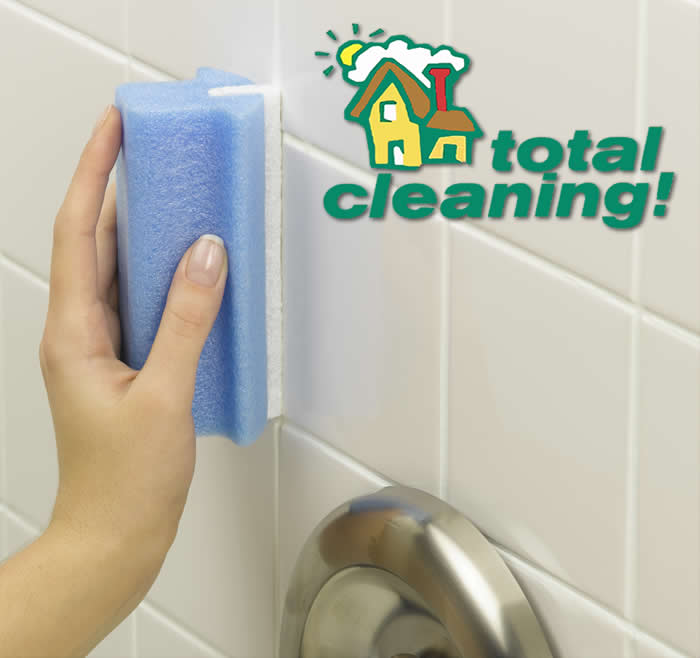 We would welcome the opportunity to earn your trust and deliver you the best service in the industry.
Choosing a company you can trust to handle all of your household and office cleaning needs is a decision that should not be taken lightly. Your home undoubtedly holds a place near and dear to your heart. It's not unusual for you to experience feelings of reluctance when it comes to entrusting it and your belongings to someone else. Here at Total Cleaning Services, we derive great pride from our reputation of being professional, ethical and respectful. These attributes, coupled with our exclusive use of non-toxic cleaning agents, places Mountain View-based Total Cleaning ahead of the competition. Whether your home or office is located in Santa Clara County and the surrounding areas, you can be confident that we'll deliver service that will exceed your expectations. Our many years in the cleaning business have afforded Total Cleaning Services with a loyal and continually growing client base.
Total Cleaning Services Home Cleaning Pricing – As everyone's cleaning needs, preferences and budgets differ, we offer a wide variety of service plans to accommodate your unique situation.
Whether it's a modestly-sized apartment, or a spacious office suite, Total Cleaning Services is well-equipped to handle jobs of any size. Available services are standard cleaning, move in / move out cleaning, deep cleaning, spring cleaning, green cleaning, and holiday and after party cleaning, all of which can be performed on a daily, weekly, bi-weekly, monthly or one-time basis.